SILENT BUT DEADLY FOR MOSQUITOES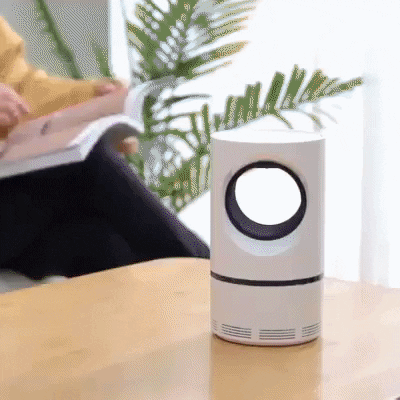 MOSQUITO BITES ARE RESPONSIBLE FOR MILLIONS OF DEATHS EVERY YEAR!
Female mosquitoes lay up to 300 eggs at a time. Can you imagine the amount of mosquitoes around your home? We've solved the problem that affects households worldwide. 
Introducing Mozzie Catch™, the UV mosquito killer lamp. We've made protecting you and your family from mosquitoes easier and safer than ever. The LED Mozzie Catch™ is kid-safe, chemical free and pet friendly.
LED ULTRAVIOLET LIGHT LURES THEM IN



An energy efficient LED UltraViolet and CO2 light lures in flying bugs and a smart and quiet suction vent pulls them into the anti-escape box where they're terminated using a humane, chemical free dehydration method that is twice as effective as other indoor bug zappers without the noise or danger to pets and kids.
Mosquitoes are thought to be one of the most dangerous insect that humans can come into contact with. So repelling them is paramount to you and your families safety.
ZERO CHEMICALS
There are tons of chemical repellents on the market but they come with their own dangers. Mozzie Catch™ will help you to stop using dangerous chemicals by trapping mosquitoes naturally and safely. You'll be able to enjoy a rested night without the annoying buzzing of those dangerous creatures or the harsh smell of chemical repellants.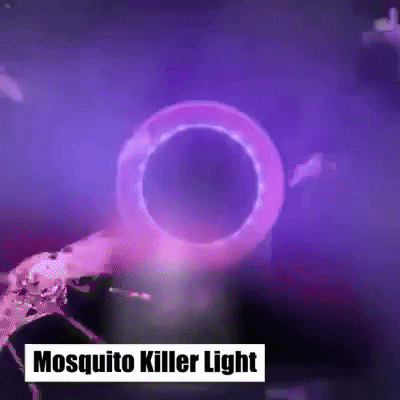 NEAT - COMPACT - PORTABLE
Our trap is both effective AND neat. The sleek, compact and minimal design of our mosquito catcher will look great anywhere. The lamp is compact enough to be placed almost anywhere in your home and outdoor area. And because it's USB chargeable, you can even take it camping or to the greater outdoors. 
SILENCE IS A MUST!
High powered, yet quiet, you won't be woken by loud noises like you'd get with traditional zappers. Mozzie Catch™ operates quietly, so your sleep won't be disturbed. We use a 35 decibel fan making it quiet enough for babies, toddlers and families.
ANTI-ESCAPE TRAP
An eco-friendly built in fan cleverly dries out the mosquitoes quickly and effectively with twice the power as indoor bug zappers.  
NO MESS
The Mozzie Catch™ effectively traps dead mosquitoes without the mess and all you have to do is turn to unlock the storage box to discard the elements. It's easy to clean and the storage space lasts 2-4 weeks without needing cleaning.
FEATURES
Input voltage: DC 5V
Power: 5W
Number of LEDs: 6
USB Cable Length: 3.6ft/1.1m
SHIPPING & HANDLING
- We provide Free Worldwide Shipping.

- Please allow 3-5 days for handling due to high demand.

- Please note that the worldwide lockdowns caused by COVID-19 are causing shipping delays, and we are doing our best to get orders to you fast as possible.